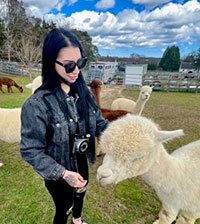 Alexa Ansara
I joined the Delta Dental team in March - I left my decade tenure training within retail management and employee engagement to dive headfirst into a whole new playing field and it was the best decision I've ever made. The last five months have been nothing short of a rewarding and positive experience. The inclusivity at Delta Dental and the DEIB Advocacy in general has been one of the most amazing things to not only witness, but to be a part of! I am excited for any person who is joining the DDNJ team because it truly is a company who cares about people and culture.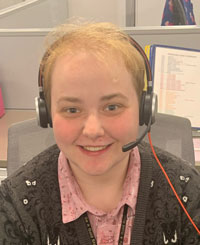 Nicole Maguire
I've worked at Delta Dental since September 2021 and I've never before been exposed to a more welcoming environment. You are constantly supported, appreciated, and given opportunities that will help you achieve your professional potential.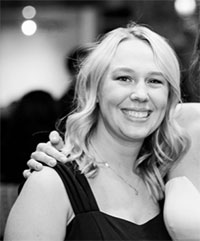 Kayla Faber
Making the choice to join the Delta Dental Family in May 2022 has surpassed every expectation I ever had! Starting at the very first call of the recruitment process, all the way to my first day, I felt like so much more then just a number or another hire. I felt special. You can tell that Delta Dental truly cares about its employees and who they are bringing into the organization. When my first day arrived I felt such a warm welcome from not only my team but from all of the associates I met in other departments. I have NEVER felt more at home then I have here (and I have been here just short of 3 months). I am truly happy here and could not have made a better choice for myself and my career!