Rich Young
I take great pride in being part of a caring organization which positively impacts people's lives and has earned such a great reputation with our customers.

I had worked for large organizations before arriving at Delta Dental of New Jersey and Connecticut. Upon arrival, I quickly found a very friendly and family-supportive organization which frankly, I hadn't experienced to any great length before and I still find that to be true some 16 years later. Our decades-long work with Special Olympics is evidence of that and is very near and dear to my heart.

Personal experiences in my community have always been positive when speaking to my family's different dental offices and specialists over the years. In each case upon sharing I was employed by Delta Dental of New Jersey and Connecticut, I'd hear accolades stating they love us because we were so easy to work with and our Customer Service agents were "top-notch". I've also served on several Boards in the educational and special needs arenas and have heard the same accolades from the different administrative teams.

Given my druthers, there's nowhere else I'd rather be working!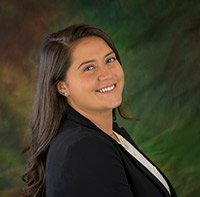 Francesca Esposito
I'll never forget my first day here at Delta Dental of New Jersey and Connecticut on July, 9th 2018. I was nervous/ excited/ scared and everything in between. I was starting out as a Customer Service Agent in a busy and fast paced call center.

Throughout my first day I had the chance to meet many individuals in different parts of the organization who all welcomed me with open arms and shared with me how long they have been with the company (15, 20, 25, 30+ years) and told me how much they still enjoy coming to work and what a great company Delta Dental is. Now, coming from a company with a high turnover rate, I couldn't fathom how long individuals had been with the company.

Little by little, every day since I have learned and personally experienced how and why individuals have been with the company for so long. Truly, it has been nothing short of amazing. Delta Dental of New Jersey and Connecticut truly cares about their employees, their happiness and opinions. They have also given me countless of opportunities to give back to the community by hosting blood drives, back to school supply drives, clothing drives, food drives and offering additional volunteer opportunities.

I have recently grown in the company myself and I am excited for the new opportunities that come along with the position. I look forward to continuing to grow with Delta Dental of New Jersey and Connecticut and one day being the person who tells a new employee they've been here for 15, 20, 25, 30+ years and how proud I am to be a Delta Dental of New Jersey and Connecticut employee!

Sheryl Barsanti
I have been with Delta Dental of New Jersey and Connecticut for 15 years and I can definitely say that we are a very tight-knit community and we support each other in any way that we can.

I am very proud to be part of a company that gives back to the community and places great importance on family. It's not very often that you can focus on your career and not feel like you are neglecting your other duties, such as being a mom. Delta Dental of New Jersey and Connecticut also gives us the opportunity to give back to our community, whether at an organized volunteer day or for a cause that is near and dear to our hearts. It helped me realize just how much of a difference we really can make in the community we live in and those around us.

Delta Dental of New Jersey and Connecticut is constantly thinking of ways to improve the workplace environment for the employees; we have yoga/exercise classes, on-site flu shots, training, etc. and these are just some of the reasons why we have longevity in the company. Delta Dental of New Jersey and Connecticut is also at the forefront of dentistry and we pride ourselves in working collaboratively with our local dental associations and dentists.

I get up every day and look forward to coming in to work because I love what I do and I love the company that I work for.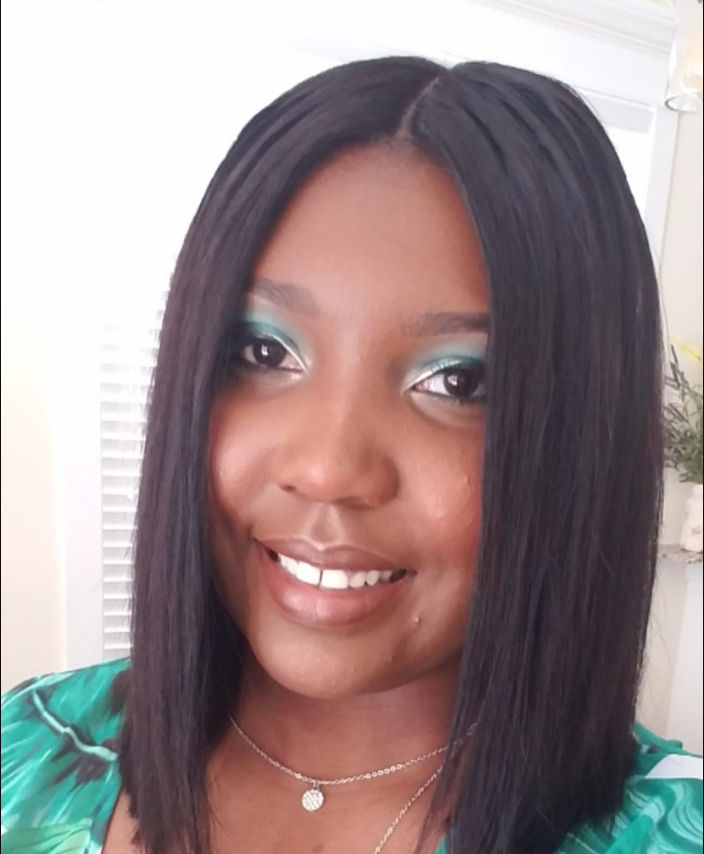 Myrma Desse
I have been working for Delta Dental of New Jersey and Connecticut for almost 13 years, but it feels like I grew up with this organization since my mother worked here as well my whole life. I was fortunate that this company granted me the opportunity to join when I was old enough to work. I can say this organization is unique & family-oriented, especially since I started my first position in the same department as my mother.

Throughout my years in this organization, I've been able to grow within the company. My main role here involves multi-tasking, problem solving, and assisting the Director of Purchasing & Office Services – all of which keeps me challenged on a daily basis! Another responsibility I have is operating the receptionist desk on a part-time basis. I am able to interact with visitors, be on the phone with customers, and interact with employees. I look forward to learning and growing at Delta Dental for many more years.